We believe our services and solutions is the best offering in the Canadian Market Place and we feel it will be the best decision you can make to partner with mijava to drive cost down in your organization.
We offer an array of services and solutions: SaaS Models | computrition as a Service, cbord as a Service, Healthcare Tracking Technology (Location Resident & Patient Bands), Healthcare Thermo Tracking & Entrance Technology (COVID-19), Autonomous Robotic Software Processes, menu Boards as a Service, mobile platforms, Professional Services, Managed Services, Lean Six Sigma, Education and Training all dedicated to Long Term Care and Healthcare.
Serving the communities in Acute Care, Long Term Care & Education.

Experience the mitrition | SaaS (Software as a Service) models and build with mijava to meet ministry compliance and keep running your organization at the most optimal levels.
Book a Demo
Get started today! Get in touch with us to book a demo.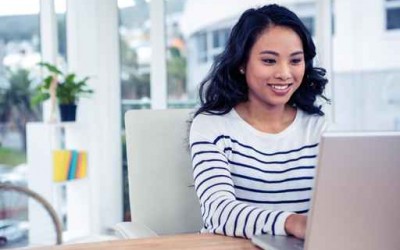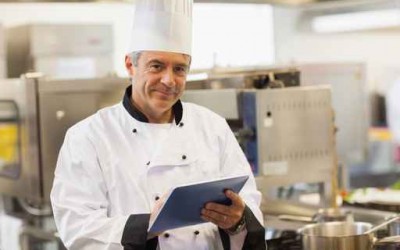 About Us
The mission of mijava Corporation of Canada is to make a positive difference in the business & operational processes of Acute Care, Long-Term-Care and Higher Education.
View the latest from our Blog & Newsletter